Comprehensive, Modern and
Understanding Medical Care
For individuals at risk of or living with HIV,
Hepatitis A, B, and C, and other STDs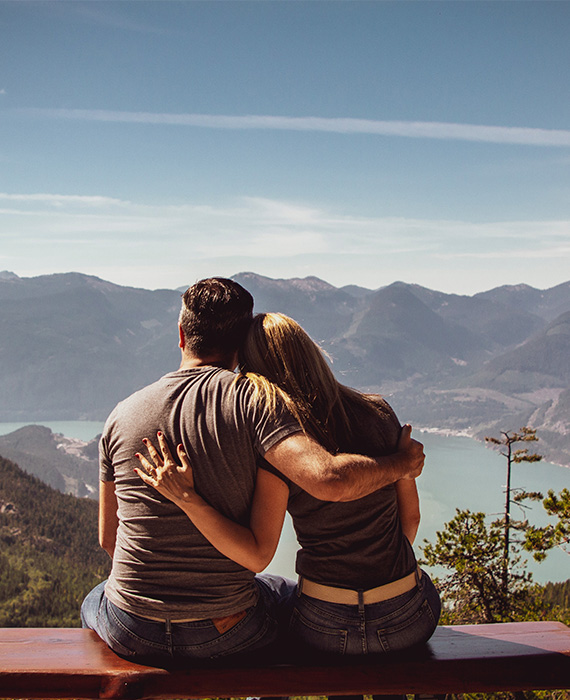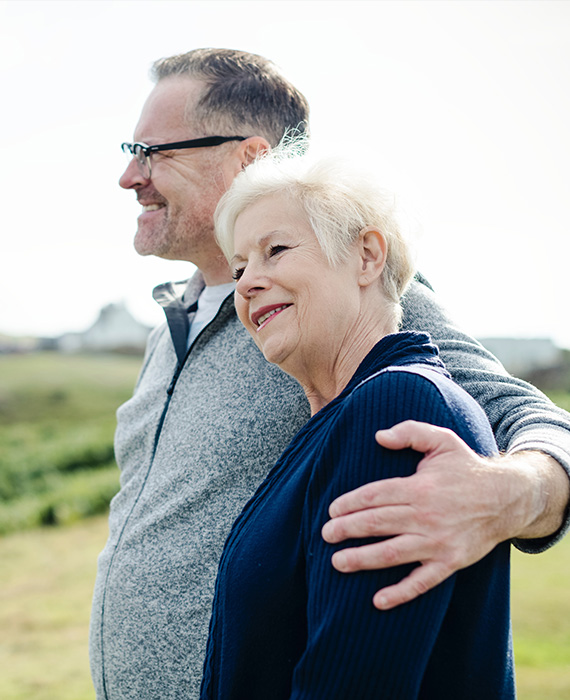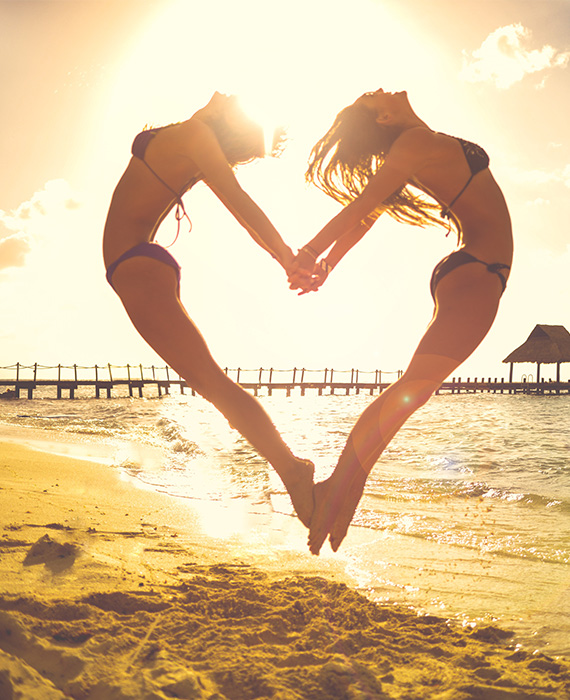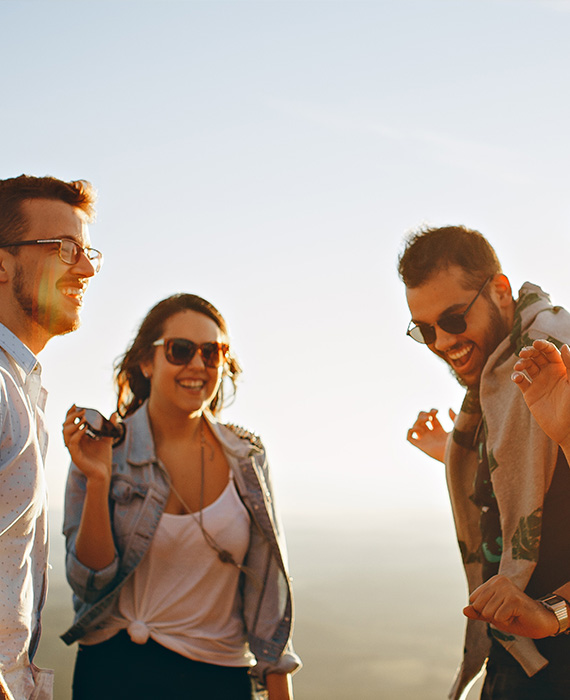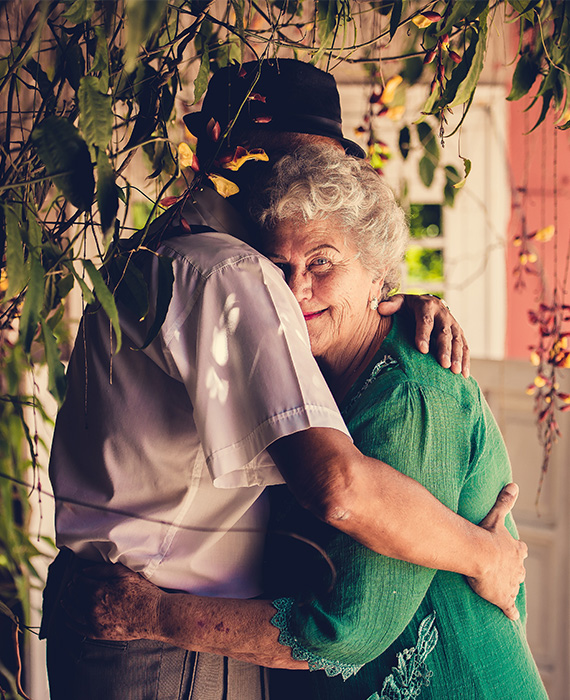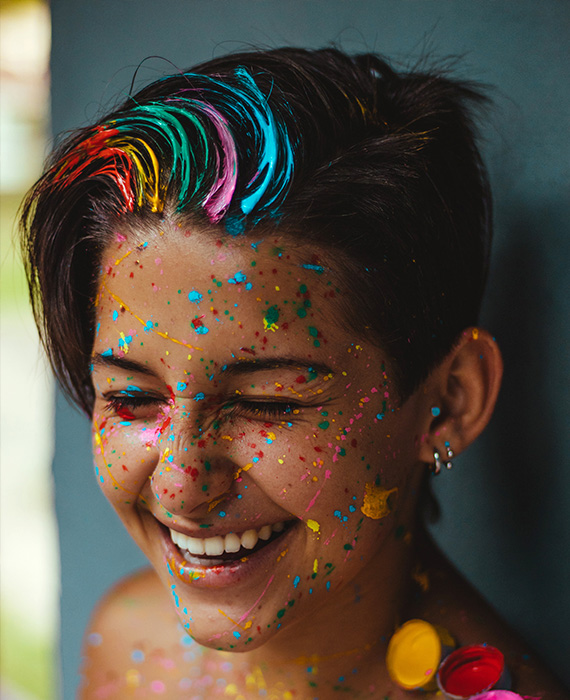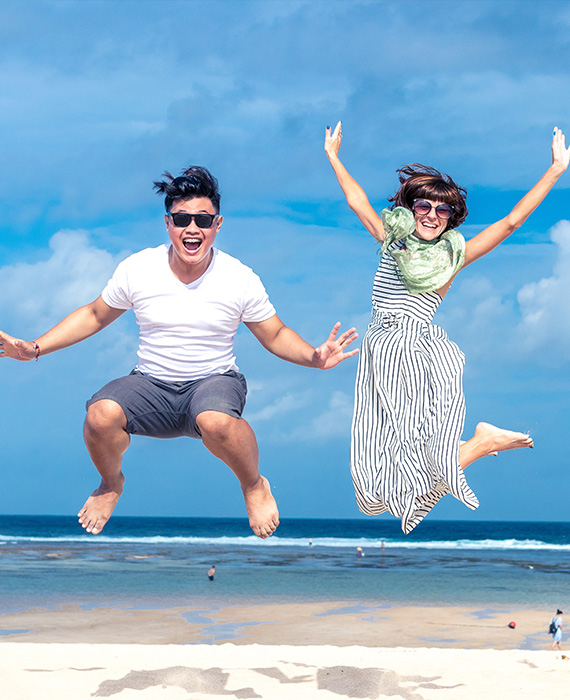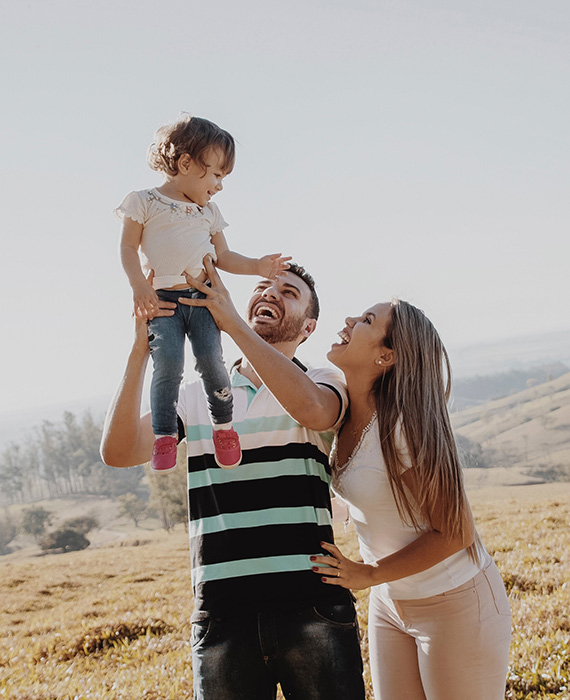 We are an HIV/STD Clinic serving the greater Orlando area with a not-for-profit mission and a social purpose vision to provide comprehensive medical care to individuals at risk of or living with HIV, Hepatitis A, B and C and other STDs.
BLISS is dedicated to providing healthcare for all patients regardless of their health insurance situation. While BLISS specializes in the treatment of HIV and STDs, it will work with and provide support and assistance for patients needing treatment for all medical needs.
Friendly and
Supportive
Rapid Lab
Test Results
On-Site
Pharmacy
Full Service
Medical Care
Specialized Providers
Unique Care
Fast Service
Immediate Results
Same Day Medicine
Free Delivery
Insurance,
or No Insurance
Bliss Provides More Than Just Care
Our dedicated Care Management team ensures that our patients have immediate access to care and treatment and appropriate medications. The team assists patients in receiving services through Bliss Cares and other collaborating partners. We also offer support with housing, food, dental care and transportation.
Care Management's goal is to help every patient find a permanent solution for access to care, such as Medicare, Medicaid and the Ryan White program. The key to our outstanding service is the customization of programs to fit individual needs.
Our Mission of a Community and World Free from Disease
At Bliss, we are dedicated to achieving our vision of a community and world that is free from diseases such as HIV, AIDS, hepatitis and STDs. Our goal is to achieve this vision by providing and improving medical care for patients while emphasizing prevention to patients at risk, and to coordinate and facilitate access to care and services through novate collaborations that reduce the financial burden to our patients.